Traits
TRICOLOR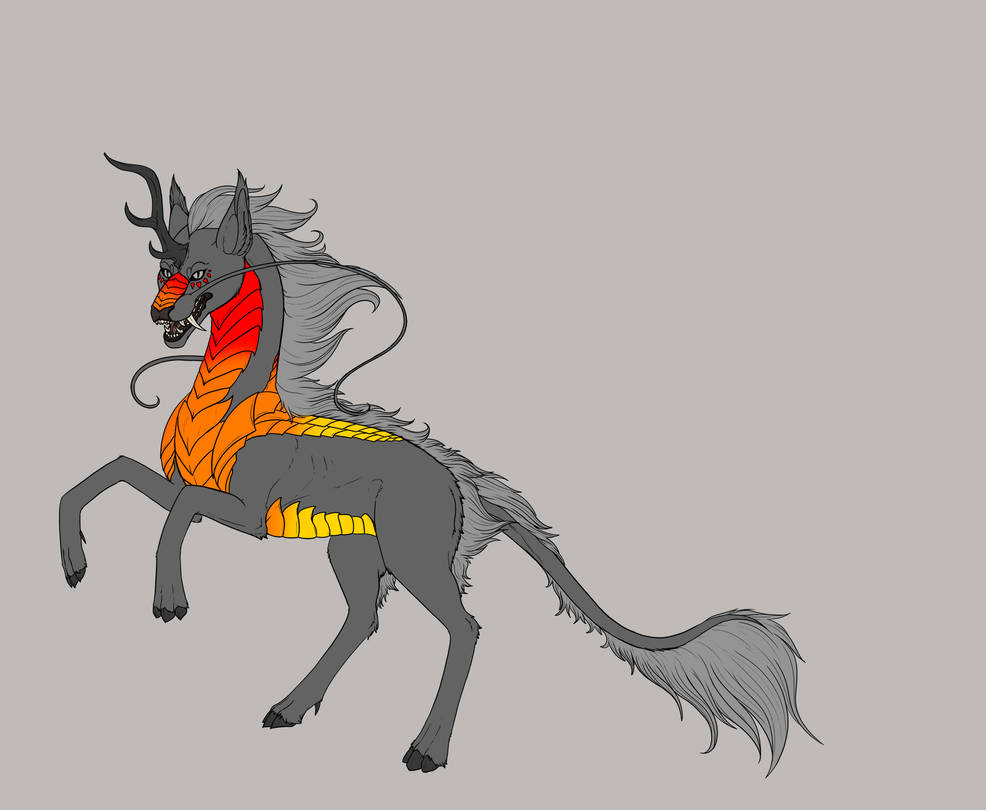 OVERVIEW
Marking Codes: /cTri/nTri/TriTri
A scale color modifier, turning the scales from one color to three colors.


RANGE AND DETAILS
Tricolor effects the scales, anything that is Glimmered, or anything that is effected by Firefly.
The scales and any modified markings must contain three colors if Tricolor is present in the geno.
OTHER RANGE INFO
Tricolor can be one scale color if Glimmered markings show other colors. If using naturally colored scales, three markings can be three different colors. Alternatively, the markings, scales,  and vibrant mane can have the three different colors.


COLOR TEXTURE AND GRADIENT
Tricolor needs to have three colors that do not clash with each other.
Tricolor can contain a gradient between the three colors, or hard edges as long as it does not resemble any other markings.
Tricolor can also effect Marked Scales by making the marks on the scales take on different colors depending on the marking. It can also effect other scale specific markings.
 LAYERING
Tricolor is a scale modifier and will follow the layering rules of the marks present on the scales.
GOOD EXAMPLES
Coming Soon!
1 result found.