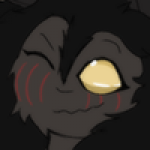 Adoption Center Guide

The URL above has all of the needed information.

Submit a prompt once you have decided what geno or import you would like to adopt or donate. This thread is Staff only, and will simply create a comment path to lead back to the adoption source for records. Make sure it is in the right prompt category.