[Gift] Gathering Honey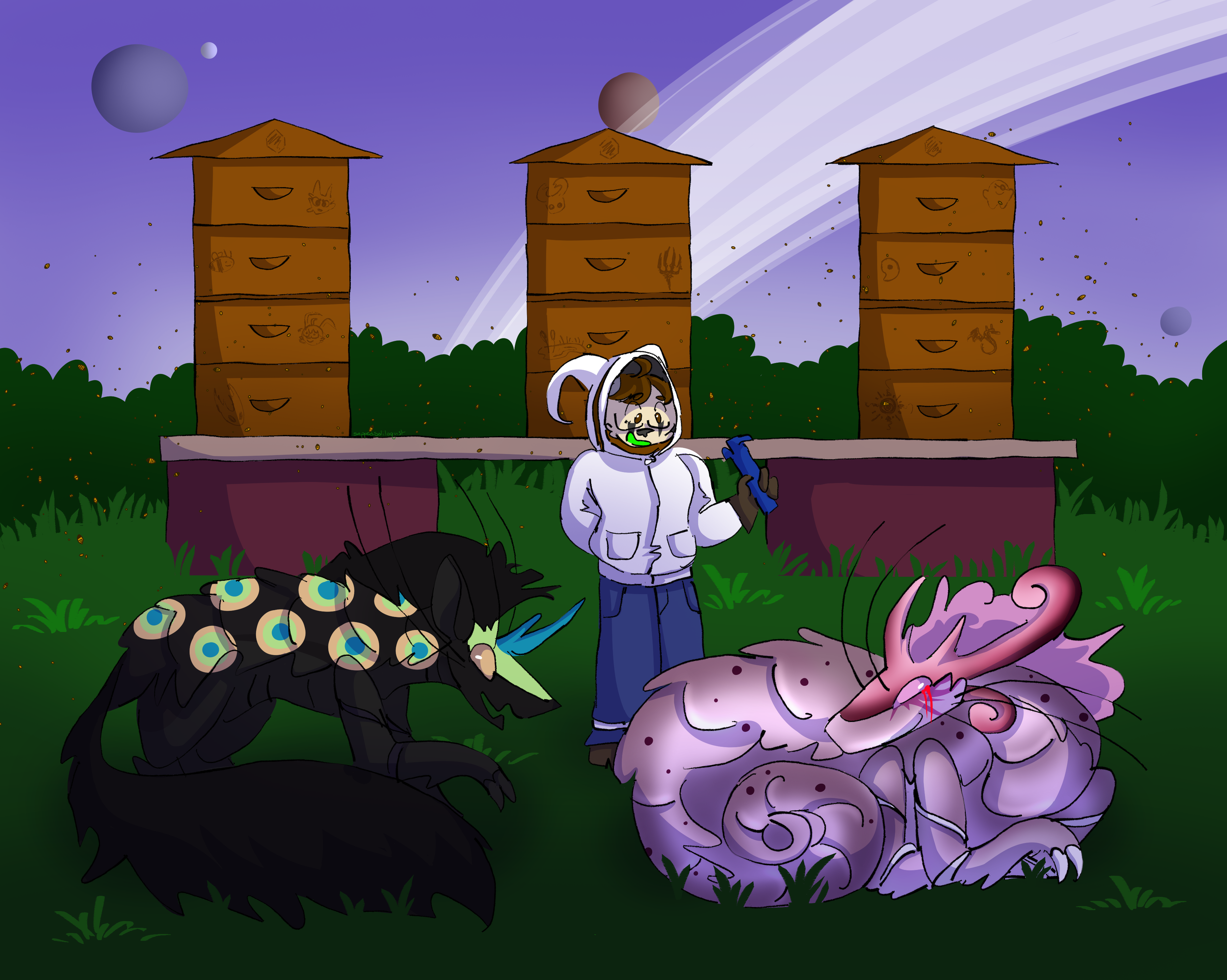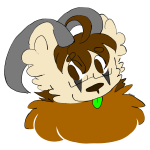 Gathering Activity Roll. Ame teaches Patchy and Pink Cadillac how to prepare to gather honey from beehives. Patchy, ever knowledgable about bugs, is also very excited to butt in and offer up his own knowledge on the subject. Pink Cadillac is happy to listen and enjoy their company.
Fullbody
Sketch +1
Lineart +2
Color +3
Shading +3
Complex BG +5
Shaded BG +1
Non-Commissioned +1
Activity +2
Accurate Sky +2
Unowned Drakiri +1 (+2 for Pink Cadillac)
21 MP for Ame and Patchy, 22 MP for Pink Cadillac
---
Submitted By sappedsoliloquist ・ View Favorites
Submitted: 4 months ago ・ Last Updated: 4 months ago
Mention This
In the rich text editor:
[thumb=527]
In a comment:
[![Image](https://drakiri.com/images/gallery/0/527_oF4tY9B2Zl_th.png)](https://drakiri.com/gallery/view/527)
Comments
There are no comments yet.
Authentication required
You must log in to post a comment.
Log in